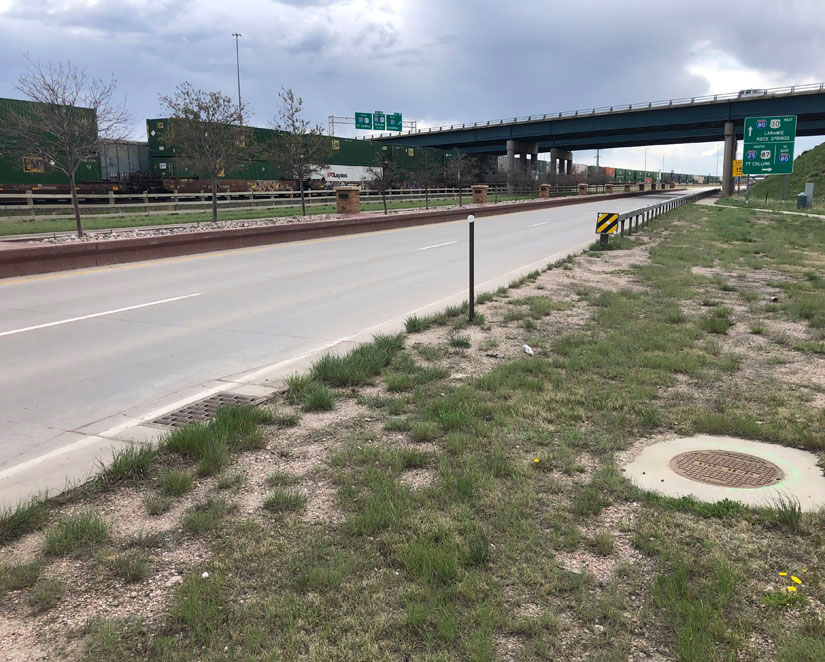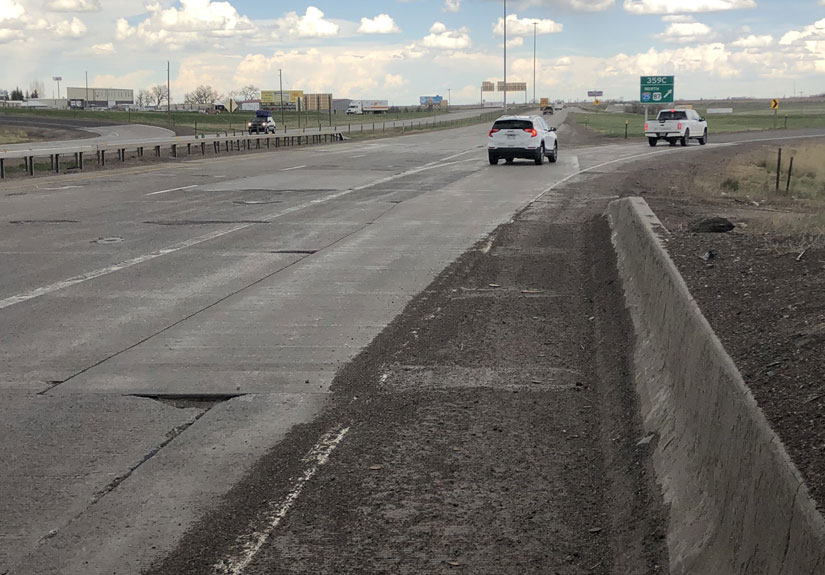 Project Background
WYDOT completed an Interchange Study in 2008 that evaluated and identified transportation improvement needs at the I-25/I-80 and I-25/Lincolnway interchanges. Recognizing the regional and national importance of the I-25/I-80 interchange, and the local importance of the I-25/Lincolnway interchange, the 2008 Interchange Study recommended full reconstruction of both interchanges to meet modern highway design standards, thereby increasing vehicle safety, accommodating future traffic demands, and supporting Cheyenne's future development.
The 2008 Interchange Study included a robust alternatives' screening process, culminating in a recommendation of the I-25/I-80 full cloverleaf design being replaced with a double-loop turbine design, including constructing new flyovers to greatly reduce the amount of weaving through the interchange. Likewise, the Interchange Study recommended the I-25/Lincolnway interchange be replaced with a diamond configuration, including braided ramps to reduce vehicle weaving. Both replacement interchanges would accommodate future widening of I-25 and I-80 to three lanes in each direction.
In February of 2019 WYDOT initiated an Environmental Assessment to approve the project through the National Environmental Policy Act (NEPA), a process that is legally required prior to WYDOT being able to construct the new interchanges (for more information about NEPA, visit www.epa.gov/compliance/nepa). Immediately following the initiation of the EA, WYDOT began updating existing conditions and validating the findings of the 2008 Interchange Study. In close coordination with project stakeholders, WYDOT validated the recommended design concepts and further refined those concepts in the summer and fall of 2019.
WYDOT has hired Jacobs, an engineering firm from Denver, to develop the design through grading plans and to support WYDOT through the NEPA process. Optimizing interchange improvements while minimizing disruption to sensitive environmental resources and the adjacent community is a central and ongoing effort throughout the project lifecycle, from preliminary design all the way through construction. Preliminary plans and publication of the Draft EA is anticipated in early summer 2020.
Download 2008 interchange study